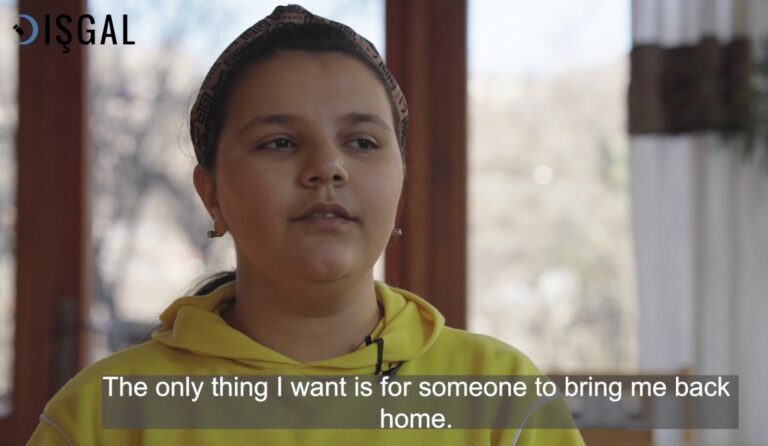 The Azerbaijani government has blockaded Nagorno-Karabakh for 68 days under the guise of an "eco-protest", trapping 120,000 people, causing shortages of food, medicine, and other essentials, and deliberately interrupting gas and electricity supplies in harsh winter conditions.
Arman Tatoyan, Artsakh State Minister Ruben Vardanyan, Ombudsman Gegham Stepanyan, advisor to Artsakh State Minister Artak Beglaryan, and citizens of Artsakh explain the suffering Azerbaijan's cruel blockade is inflicting and Azerbaijan's ultimate goal of ethnic cleansing the Armenian population of Artsakh.
Artsakh footage courtesy of:
Sabina Grigoryan
Gev Iskanyan
Marut Vanyan
Armine Beglarian
David Ghahramanyan
Nina
Read More...